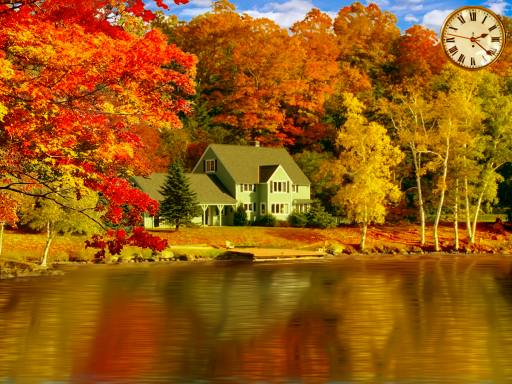 (wish it looked like this around here)
Autumn is in the air ( the hot California air) around here that mean a Halloween season is here! That means the entire month of October is booked up with Halloween parties,a wedding, birthdays,pumpkin carving contest and pumpkin patch visits. i need to relax this week before my schedule get crazy! I am booked the entire month of October solid. I need to go to my garage and pull (which means my husband will) out all my Halloween decoration. My husband is going to hate me today. HA!
Happy Sunday!
off to make my boys pancakes!